Much of our recent work has required some nice lighting set sups for interviews. Perhaps it is that time of year when getting outside to film is so much harder? Whatever the reason, this has meant we've had the chance to get one of new lamps out on several jobs – the Lupo 1k LED fresnel. We wombled up the Lupo from our friends at ProAV and we're seriously impressed.
The Lupo lamp is quite a big unit, but it packs a real punch, enabling us to light much larger areas with ease. The Lupo has been used both to create a soft wash to fill a room punched through a diffuser and also as a hard spot hairlight on the contributor.
Here are a couple of shots from recent shoots, including a shoot for director Phil Tucket at BBC, where cameraman Andrew Johnstone cut out a lighting gobo to create a fire effect for a piece on Devon's famous #Tarbarrels.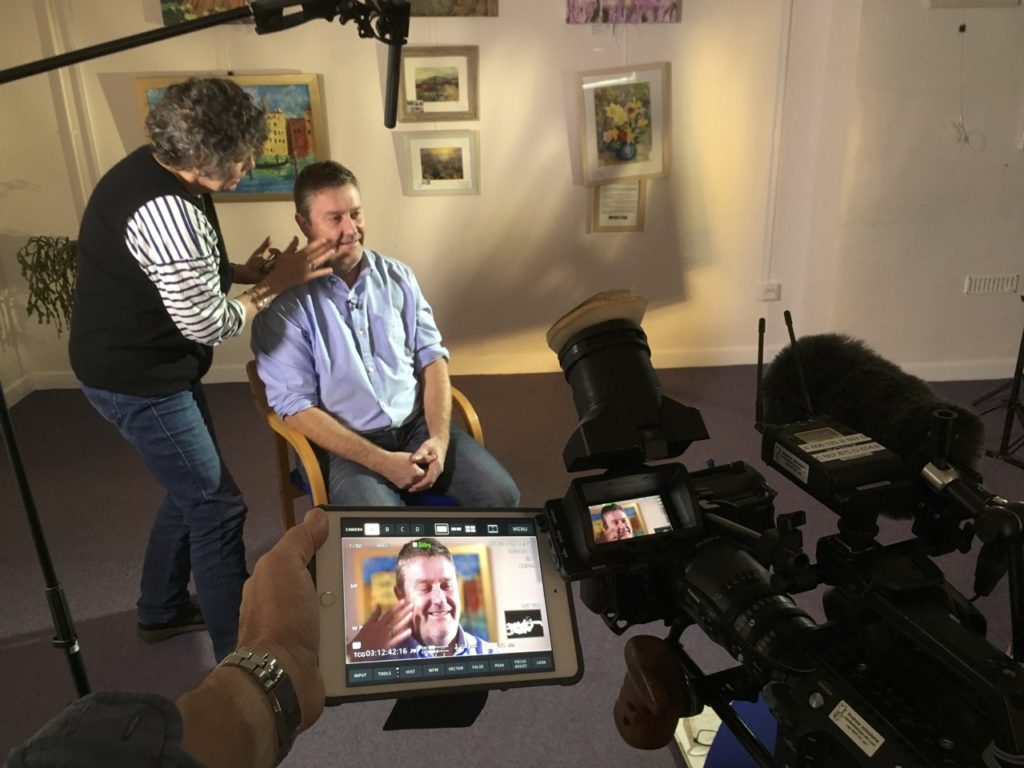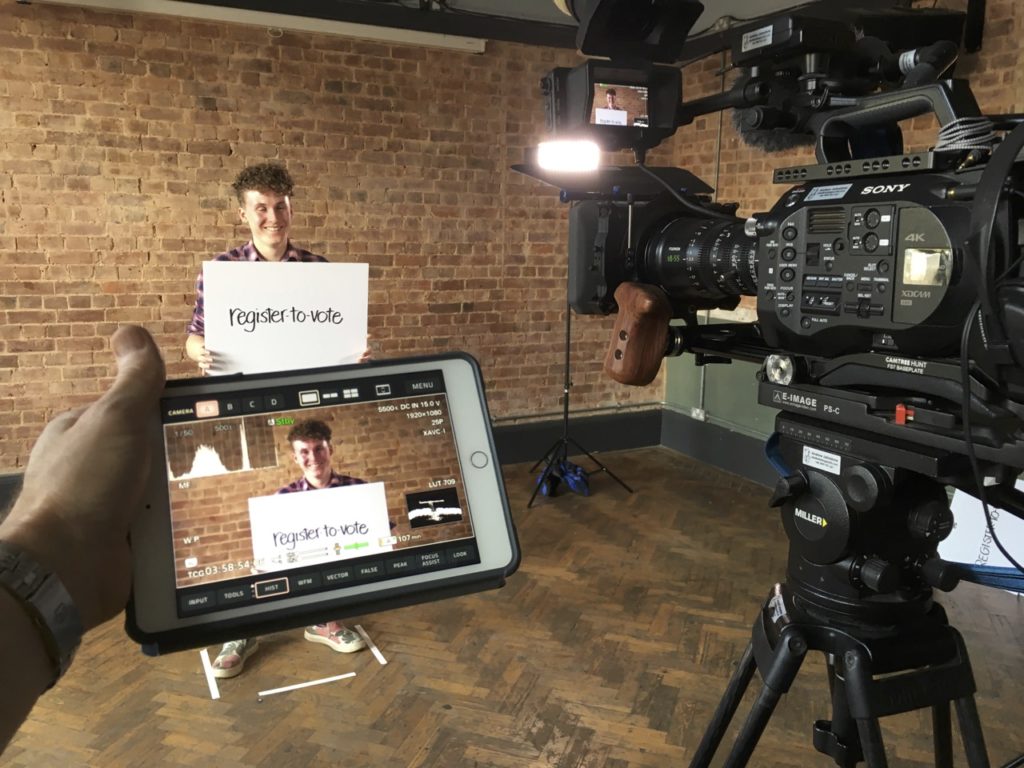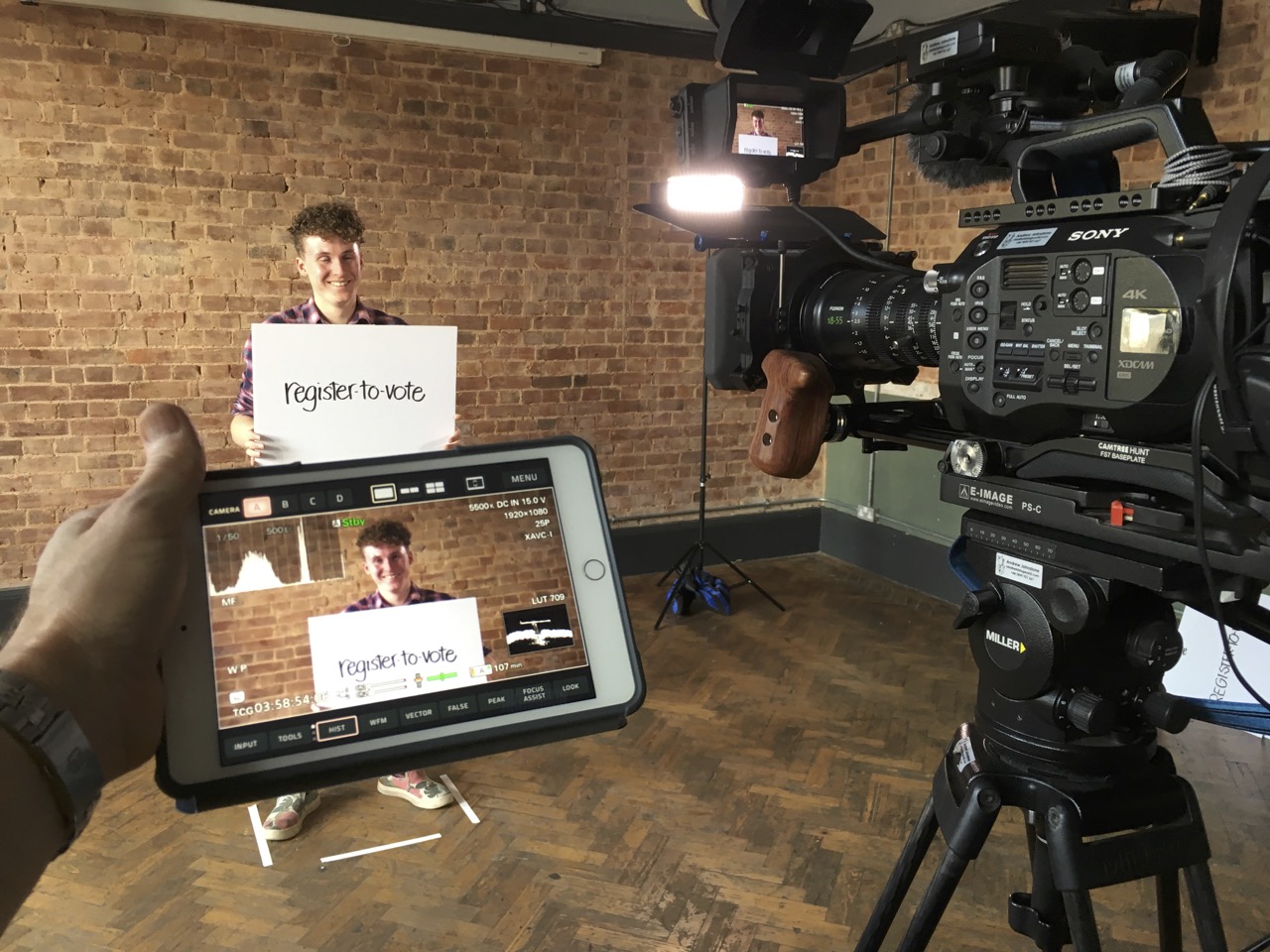 Quite a lot can be achieved with a simple 3 light set up. Like many film companies we have relied heavily on halogen lamps for years, but the rapid development and improvement of LED lighting has meant that the set does not get overheated (halogen lamps kick out a lot of heat) and many instruments can be powered by Vlock batteries.
The downside of expanding the lighting rig is that there's more kit to carry from job to job and it takes time to light an frame. With fewer crew to hand the producer/director often needs to be willing to lend a hand to get the job done, but the benefits of taking time to light a shot are obvious.