Wild Dog is a film and media production company based in the UK.
We have over 20 years' experience across a range of disciplines from documentary film to exhibition production in over 50 countries for a range of clients including the BBC, Guardian, CARE, IWMI, DFID, GRN Live, The Water Channel & many others.
Find out more about our team below or find our more about What We Do.
Andrew Johnstone
Producer/Director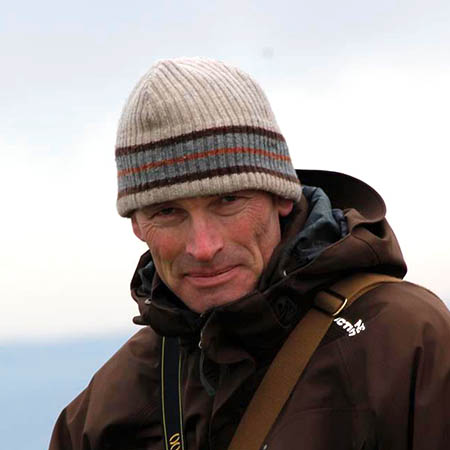 Andrew is a producer/director and lighting cameraman for factual and documentary film and TV. Andrew regularly contributes films to BBC Inside Out and shoots/produces content for international development agencies.
Andrew also lectures in Broadcast Journalism and runs our corporate media training courses.
Lisa Simpson
Director, Head of Languages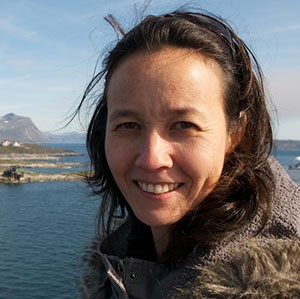 Lisa is a Chartered Linguist and runs Wild Dog's Language and Translation department Decipherit.
Lisa offers translation for companies and NGOs and also works as our script and copy editor and foreign language versioning specialist.
William Odinga
Freelance Producer, Uganda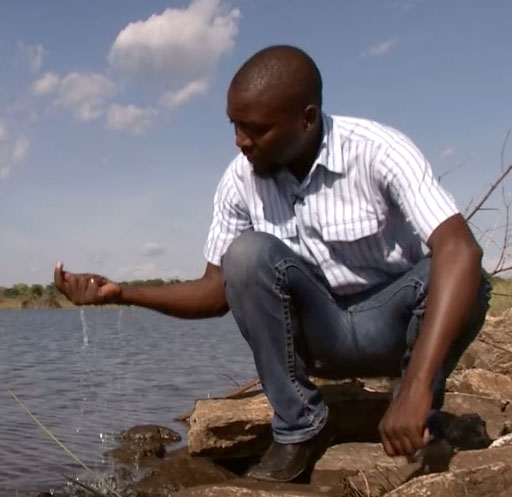 William is Wild Dog's freelance producer & fixer in Kampala, Uganda managing all our projects in East Africa.
William is not only a brilliant journalist and fixer, but he is also an excellent presenter and he has fronted several films for Wild Dog.